Chemical Peels in Milwaukee, WI
Customizable treatments for refreshed and revitalized skin
Chemical Peels are easily customizable, anti-aging treatments for the face, neck and chest. After assessing each patient's unique complexion, the staff at EvolvMD MedSpa & Body Contouring, will use a combination of powerful but gentle vitamin and antioxidant rich ingredients to loosen the "glue" that causes dead skin cells to stick to the skin, exacerbating the appearance of fine lines, wrinkles and imperfections.
Chemical peels also promote the production of collagen as well as new, healthy skin cell growth for noticeable improvements in a just a few days. Because treatment is customized, each EvolvMD chemical peel patient receives their "perfect peel."
Chemical Peels can help reduce the appearance of:
Sun damage
Fine lines and wrinkles
Acne
Rosacea
Discoloration
And more!
Chemical Peels Before and After Photos in Wauwatosa, WI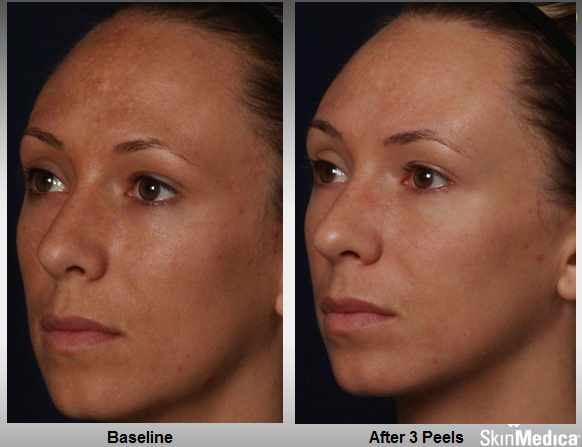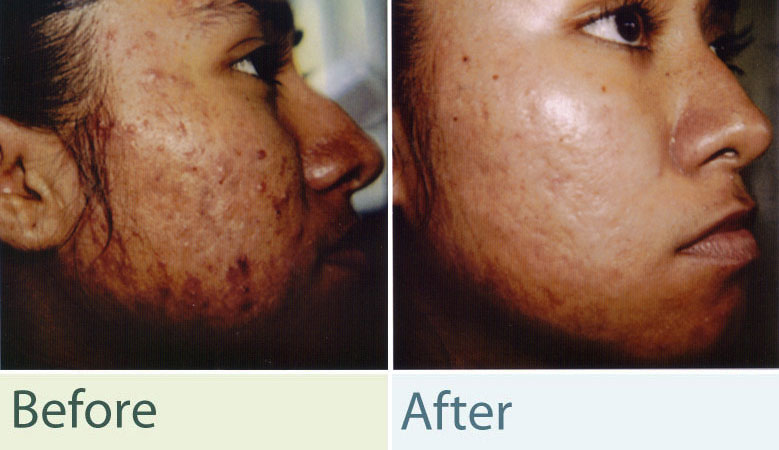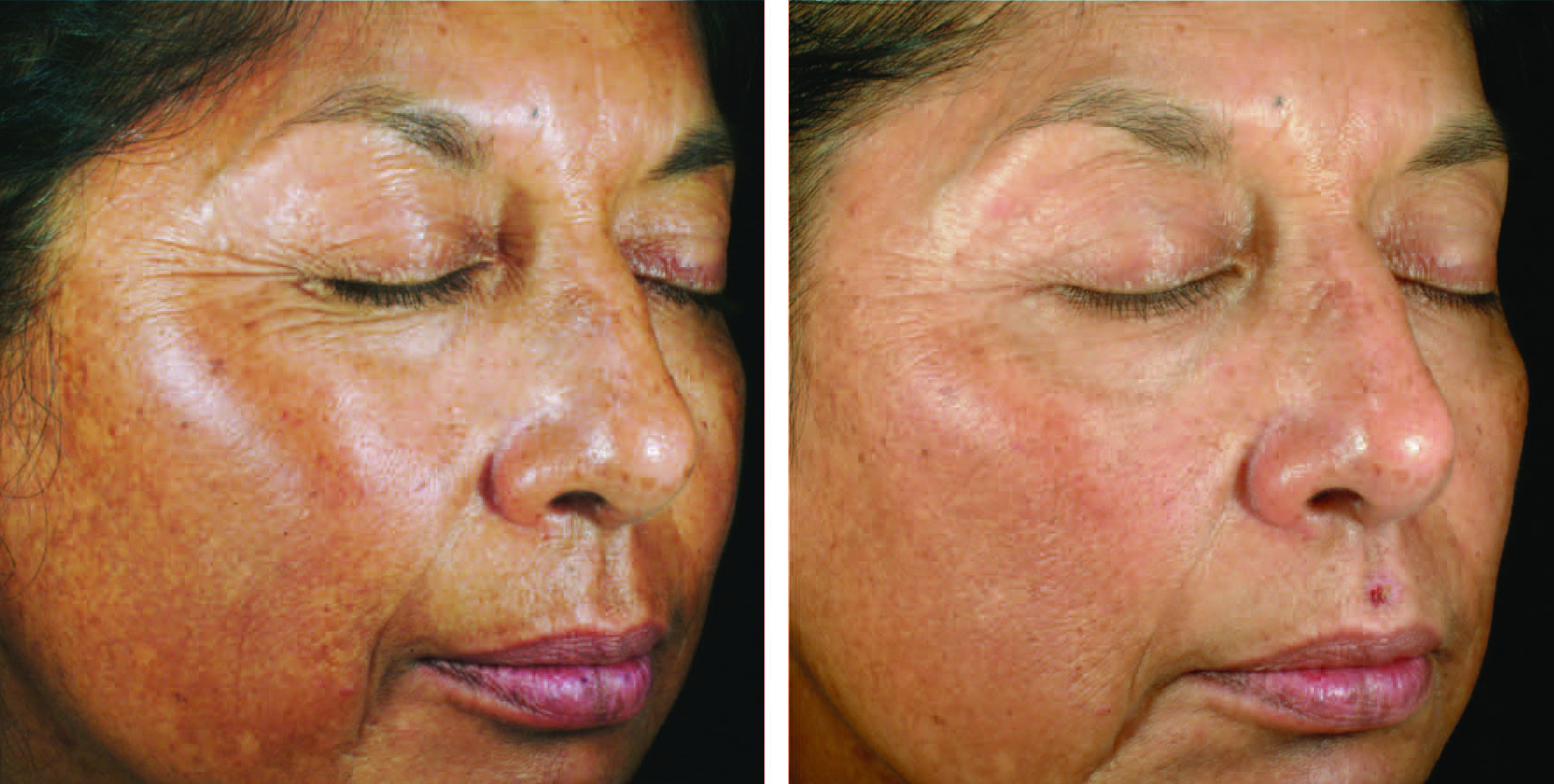 Frequently Asked Questions About Chemical Peels in Milwaukee, WI:
Will chemical peels burn or sting my face?
Chemical peels are available in various strengths and our staff determines which is suitable for each patient based on their skin type and tone. Even individuals with sensitive skin can benefit from lighter chemical peels, and our staff explains to each patient what they can expect post-peel.
How quickly will I see results after my chemical peel?
Results can be seen about one week following each chemical peel. Additional treatments may be recommended for optimal benefits.
What about downtime or side effects?
Exfoliated skin will gently and painlessly peel away and reveal fresh, new skin. Therefore, several days of social downtime may be recommended.
How much does a chemical peel cost at EvolvMD MedSpa & Body Contouring?
Price varies with each type of peel. To learn more about the benefits of a chemical peel in Milwaukee, WI, schedule a consultation today.