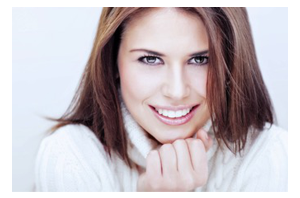 Acne scarring can be an unwanted reminder of skin imperfections from years past. These scars leave marks on your face that can be difficult to cover up and conceal, and may leave you feeling dissatisfied with your facial appearance. With the help of EvolvMD MedSpa and Body Contouring, these imperfections don't have to be permanent!
Underneath facial imperfections like acne scars, lines, wrinkles, and sun damage lays unblemished, fresh skin. The trick is removing the layers of skin that show signs of damage to allow the new skin to take over and rejuvenate your facial appearance. In order to let this healthy skin come to the forefront, a MicroLaserPeel from EvolvMD carefully takes away the outermost layer of skin, revealing the healthy skin waiting underneath. Take advantage of your body's power to replenish itself and let your healthy skin shine!
MicroLaserPeels are quick and effective, with patients seeing results in just a few days. A series of treatments is the best plan of action to achieve the most desired results.
To earn more about MicroLaserPeels at EvolvMD MedSpa and Body Contouring, call for a consultation at 414.479.0113